I also can help you to publish your web pages.
There are some thing about me.
HOUSE OF IDEAS AND INNOVATIONS
Just drop me an e-mail anytime.
There is nothing special about me. I just try out every opportunity that comes my way. Some may fail while others may succeed.

Things that I have done are:
Write Songs.
Do art pieces.
Fix and upgrade pcs.
Web page designs.
Graphic designs.
Email: joshua@houseofideasandinnovations
Ideas and Innovations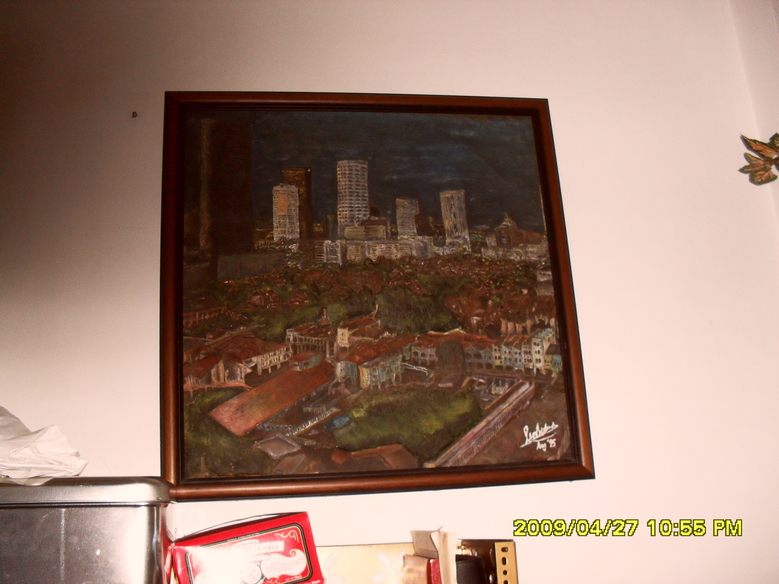 This is a piece of art that I have done some time ago.